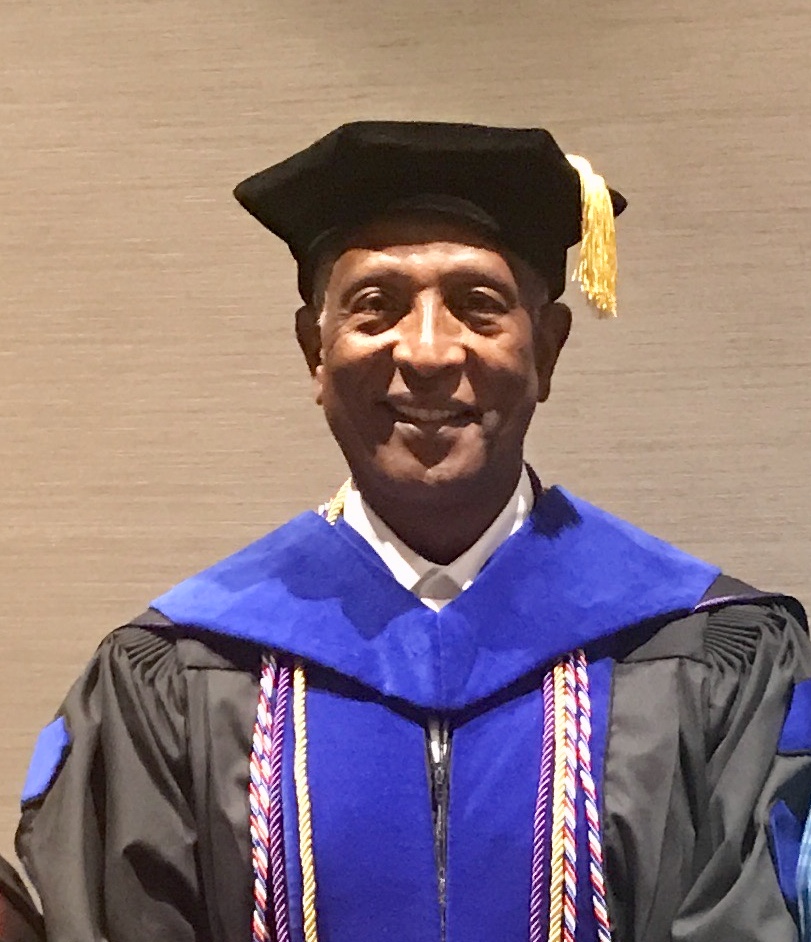 As a progressive leader in several Fortune 500 companies and the Department of Defense, Dr. Brooks distinguished himself in Organizational Leadership and Management.
Dr. Brooks uses his extensive skills and experiences to help develop a cadre of career professionals. He credits his success in personal and professional coaching by the number of mentees who far exceeded his accomplishments. Dr. Brooks believes that the real success of a leader is his ability to train his wards to surpass him in any aspect of their lives.
He successfully led large and small teams across multiple platforms, in-person and virtual groups. Dr. Brooks also led several small and medium-sized businesses and pioneered many successful entrepreneurial efforts.
During his career working for several Fortune 500 companies, Dr. Brooks observed the inner workings and challenges of the organizational machine. He studied the organizational behaviors of several companies and found many similarities between the large US Corporations. Dr. Brooks experienced the benefits and shortcomings of teams, which led to his studies of Intergroup Leadership. His experiences guided him into focused research of Social Identification, Social Categorization, and Tribalism.
Dr. Brooks is a committed lifelong learner. He earned his Doctor of Philosophy in Business and Management from Capella University. Dr. Brooks is a dedicated educator who taught many subjects during his career in the DoD and later as a University Professor with the University of Phoenix and Park University. Dr. Brooks has seen many of his students succeed in business and academia, which are some of his highest compliments.
Dr. Brooks is a thought leader and storyteller. He has developed a portfolio of photography, folk stories about his native country Barbados, video productions about his journeys around the world on his Youtube Channel, and published several leadership articles and motivational blogs. Dr. Brooks continues to use his unique storytelling to educate the Barbados Diaspora, friends, and colleagues about his country and its culture.